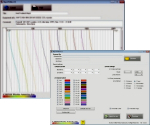 ReportMaker11
Report Maker 11 Report Composing Software
Report Maker 11 is a software package to compose a report with the data acquired by CHINO's recoders.

Product Details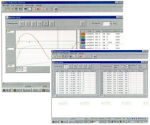 KIDS
KIDS Data Acquisition Software Package
The data acquisition software "KIDS" is a software package for storing measured data.
Product Details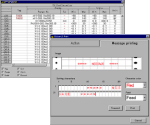 PASS
PASS Parameter Programming
The parameter programming software package "PASS" is an engineering software for programming parameters.
Product Details